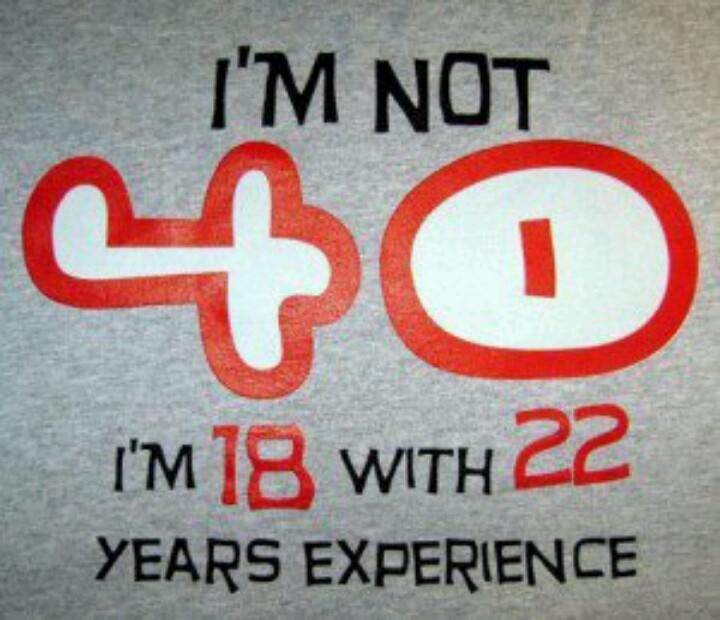 Naughty at forty
# Get creative and kinky
The reason why men and women at 40 or post this age are associated with a non-sexual life is because testosterone begins reducing from the age of 30 among men. And, by this age, women are also queuing up for hot flashes and other menopausal pangs. But is 40 the end of all you sexual fantasies and lustful escapades? For men, it is not hard to keep up with their health as all they need is a good diet and healthy workout to keep the testosterone in place. With a great testosterone boost, sensual experiences become even more sensual and your body will be more aroused and active in bed. However, women can't find such a simple solution for getting rid of the menopausal decline but a healthy lifestyle habits will surely improve the overall sexual health.
You don't need to be in a famous party town to get naughty at forty! All you need is some great ideas on how to fulfill your body's sexual needs and keep the body in tune with your age.
Sexting
So, you are old fashioned but love a great dirty conversation? Well, even if you don't give Sexting a chance but make sure that the partner on the receiving end is as indulged and flattered as you are.
Break away from the traditional
Vanilla Sex is fulfilling and most couples indulge in it but if you want to try out more erotic styles and sex positions, speak with your partner about it. Sexual communication with your partner will help you release your age related worries and will also help you channel your energy into your sexual activity better. So, try out some costumes, role play, sex toys, etc and give everything a shot in bed!