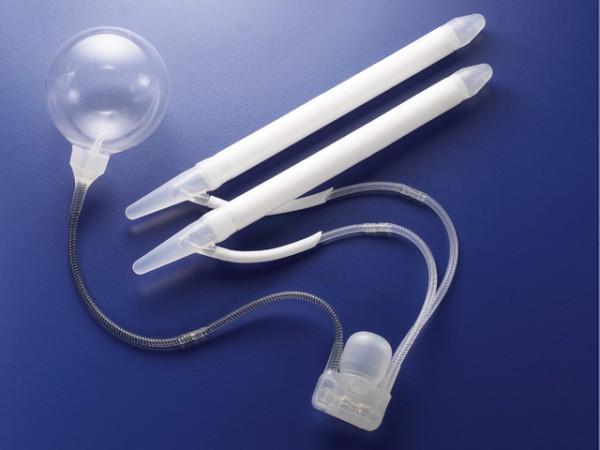 What Is A Penile Implant?
#What Is A Penile Implant Process?
Penile implants are actually devices that are surgically inserted within penis to facilitate men who have erectile dysfunction (ED) to have a healthy erection and enjoy the sexual experience. Semi-rigid and inflatable type of penile implants the two distinct types of implants through which men can anticipate to lead a normal and healthy sexual life without erection worries. The insertion of the devices used in the distinct types of implants requires surgery.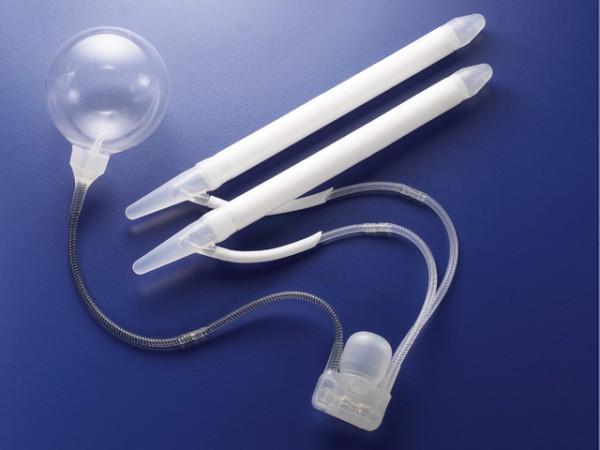 Source:https://www.urologicalcare.com
Some men are affected by erectile dysfunction problem and find it very hard to treat the issue with medications or even vacuum therapy. Implant process is suggested when other methods fail to provide any result or if men with ED complaints are not a suitable candidate for the implant. Men with Peyronie's disease or other issues that create erection disorder in the penis due to physical problem can also get implants.