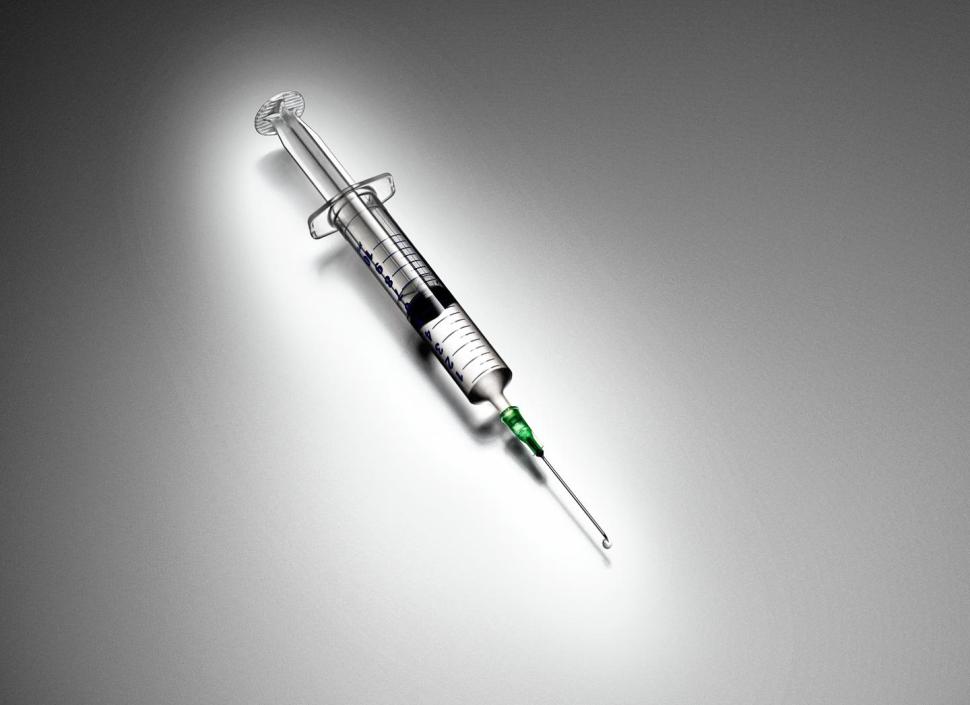 Penis Injections: Initiating Healthy Sex With Strong Erection
#Is It Any Good?
Several distinct types of medicines are available in the market. You can get a prescription from the doctor depending on your preferences. Common medications include Papaverine, Alsprostadil, Bimix, Trimix, etc. Bimix and Trimix are a blend of two or more medicines that need to be mixed by the physician or the pharmacist.
Source:http://mucmn.com
All of these medicines have been recommended by the users as the feedback is highly positive.