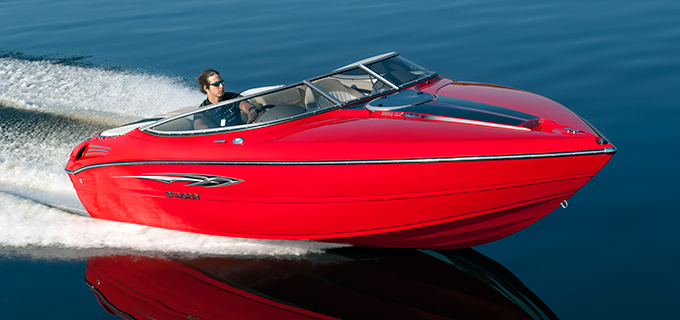 Racing Boats- Ever Heard Of Them!
Most of you may have experienced the fastest speed or talking with air speed on land. Isn't it? Yes of course, who doesn't have friends who are blessed with the talent of performing rash and over speed driving? Lol! But, but, but…have you experienced the same in water? I am sure not as it's easy to experience the ride of supercars, but it's hard to experience the experience of speedy racing boats. But, don't worry, I am here to take you on such a ride. So, tighten yourself for the speediest in water experience!
# DONZI 38 ZR COMPETITION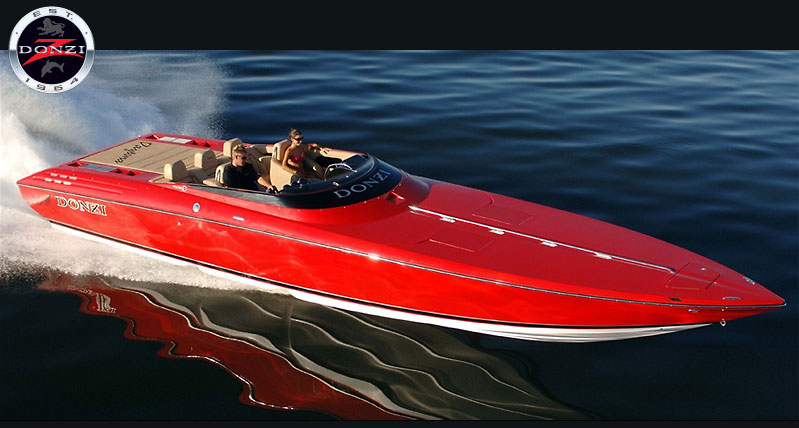 source: http://www.yachtdeals.com
Red is something, which nobody can resist their hands off!
# HUSTLER 41 RAZOR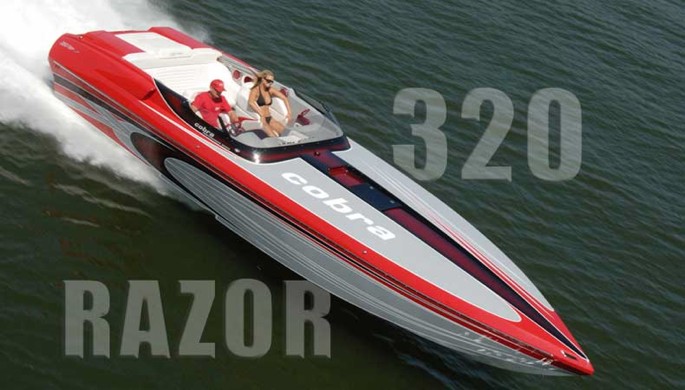 source: http://www.sub5zero.com
A splash of high speed
# CIGARETTE RACING 46' RIDER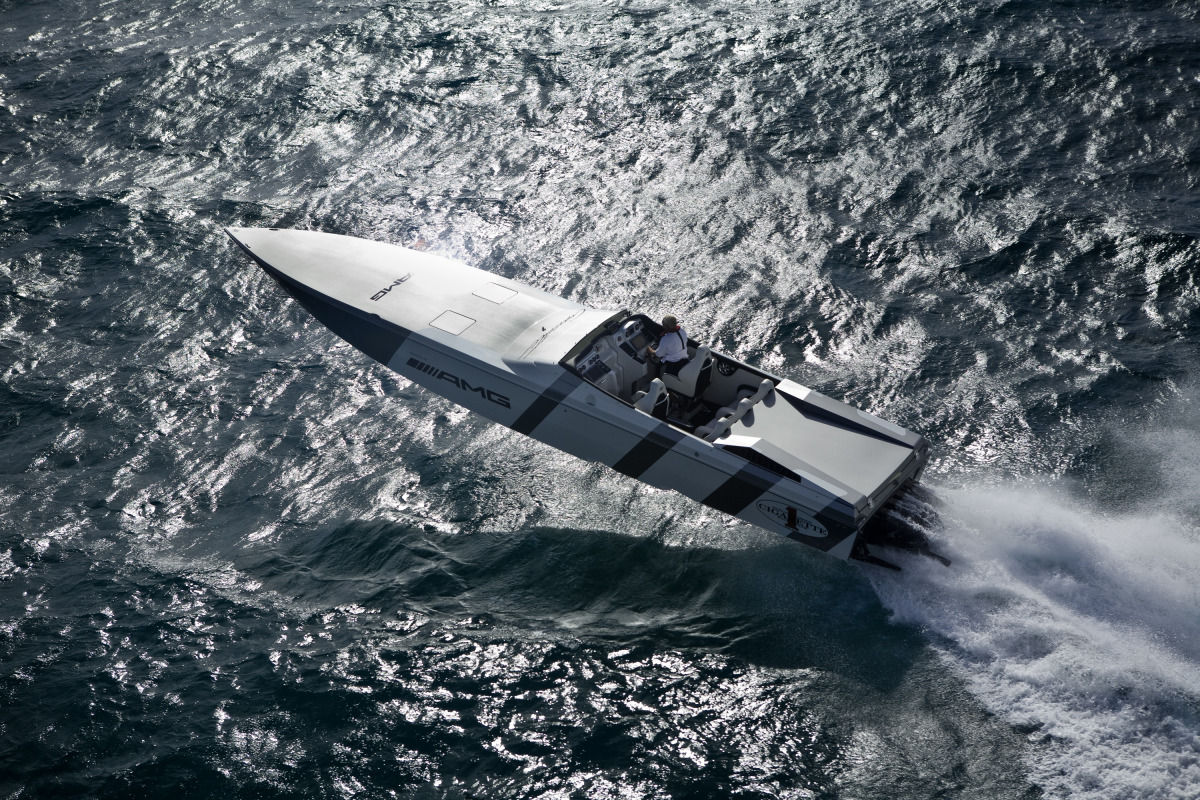 source: http://media.emercedesbenz.com.s3.amazonaws.com
Wooohooo..the picture says it all!
# FOUNTAIN 42 POKER RUN
source: http://www.performanceboats.com
Indeed, a fountain of top speed!
# FORMULA 382 FAS³TECH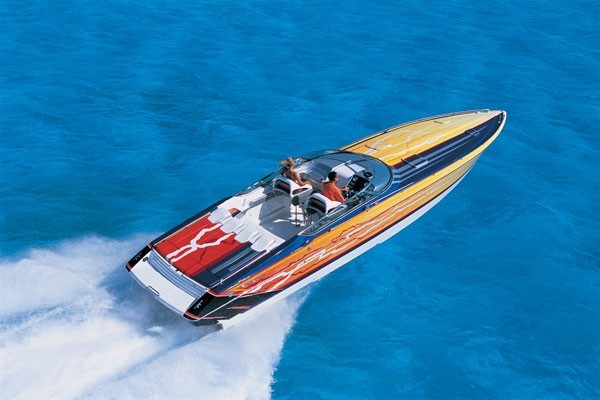 source: http://www.motorowkiskutery.pl
A drive filled with the excitement of supercharged engine and cavernous cabin!
# PANTERA 41 P1 EDITION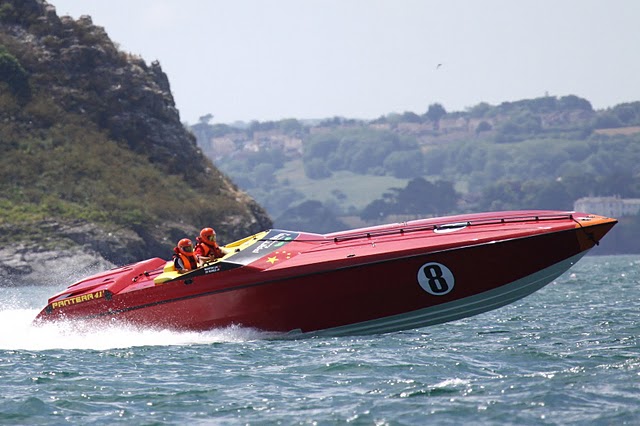 source: http://www.sub5zero.com
A cocoon full of a racy ride!
# LANCIA POWERBOAT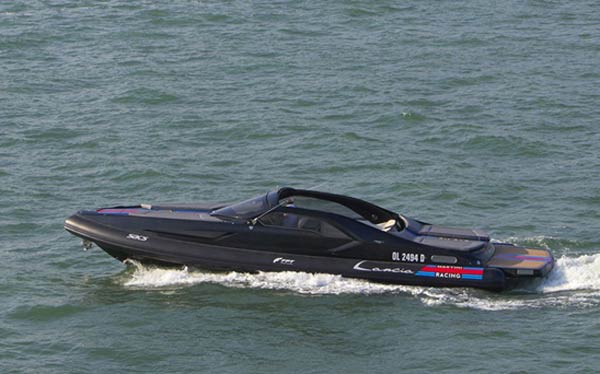 source: http://www.autotest.gr
Designed with power and sexiness!
# STINGRAY 225SX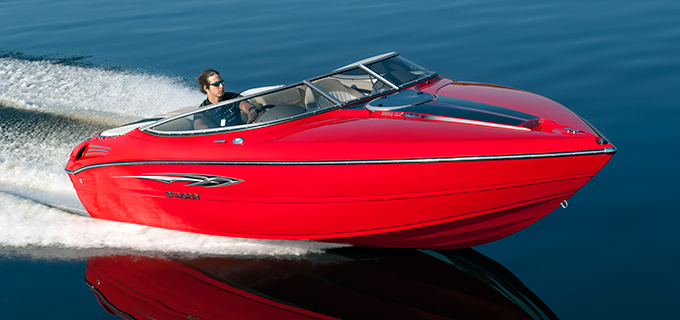 source: http://www.stingrayboats.com
Sexiness and speed overloaded!
# VELOCITY 410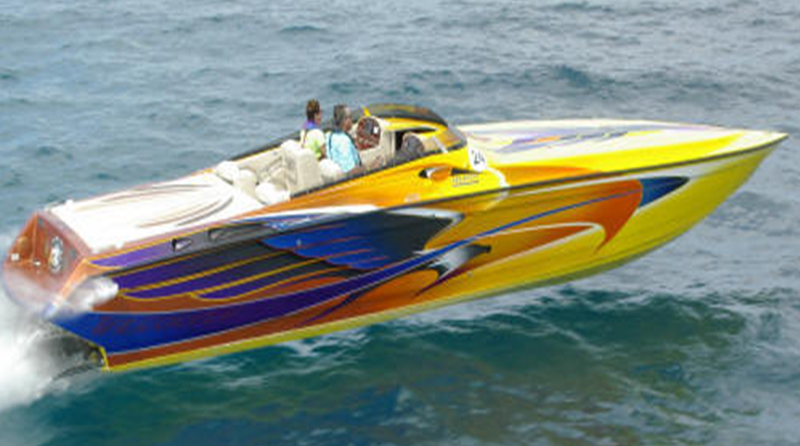 source: http://www.sub5zero.com
Loaded with the full power of 80mph!
# ADVANTAGE POKER RUN 40'
source: http://gulfcoastpowerboats.com
A roomy boat with a speedy surprise!
Break…with this I put a stop to this ride. I am sure you have loved riding with us! Now, you can hold your breath and breathe! 😉
1 /1