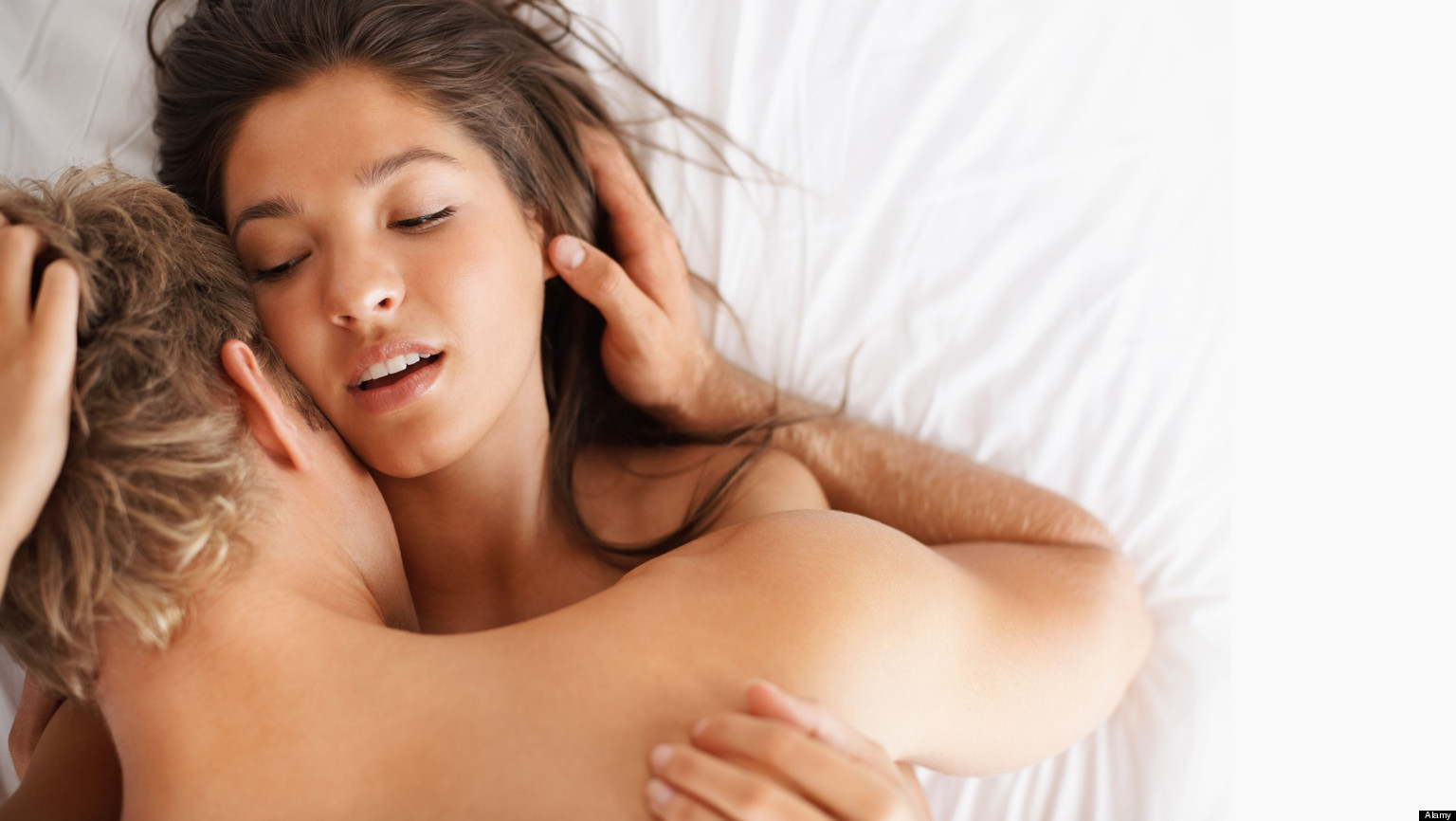 Women Want You To Dominant In Sex
What is your favorite game that you can play with your girl? Come'on think..Is it exactly what I am thinking???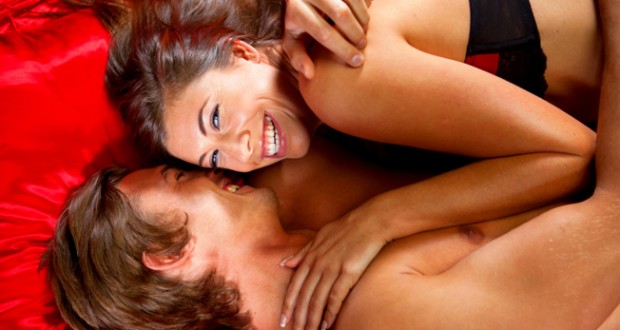 Source:http://www.psychalive.org
Is it sex? I am sure it is a yes from your side. Oh, you naughty mind! 😉
Well, every man coincides with your opinion. Sex is the most pleasurable game that one can play with his partner and the best pass time among couple. But are you aware how the things work in bed?
Source:https://encrypted-tbn2.gstatic.com
Alike every other game, it is also a game of win and lose. But the only thing that differentiates it from other material game is- here, both the contenders gets the pleasure of pure bliss.
For a man, it is very easy to go with any women in bed, he need no extras convincing, but the case of a woman is quite different in contrast. Women are driven by emotions and expects so much from the person they are going to offer themselves to.
Women can be dominating to the Home front or to their offices, where they might include in top level directors or managers. But once you land yourself with her, in bed, their chemistry and biology changes suddenly. Now they want you to dominate!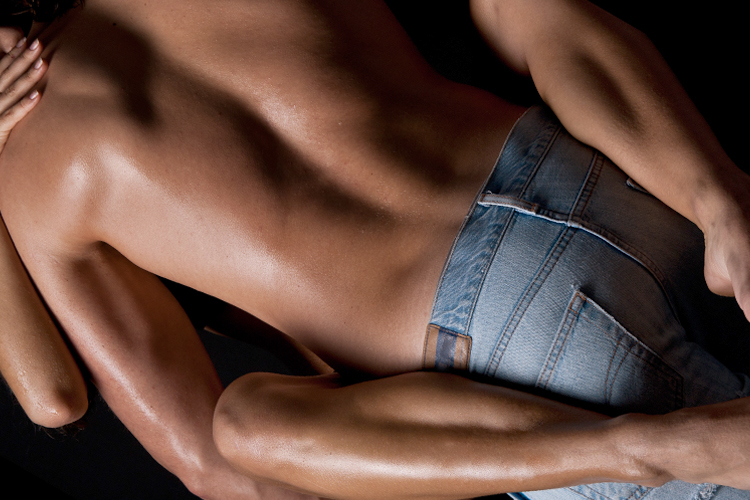 Source:http://treatmentcenterfinder.org
Ask this question to the girl whom you are going to sleep with. Believe me on this, you will get positive nods.
They like the masculinity of the male specially, when on bed. They love to be controlled by their sex partner, they love the bites around their nipples and sweet slap on their thighs and butts, all this turns them on very much. They love to be sucked not just on breast or nipples but also over the whole body. You can easily sense this by the moaning sounds she makes of the uhhhs and aahs with her eyes clinched tightly. It is something far expressive of her interest in being dominated.
Don't believe me…? Oh my god! Well, no issues I can prove my point.
Read on to 50 Shades Of Grey or any other book on evolutionary biology and it will confirm you that women enjoy being the weaker contender in the game of love making. Women found pure bliss to see herself being submissive and desired.
One thing they seek from their sex partner is COMFORTABILITY FACTOR:-

Source:http://menintalk.com
She needs to get her clothes off in front of you in order to crack the man task. So, your first priority should be extending her comfort zone so, that she doesn't feel shy getting herself nude for you. Be yourself comfortable watching her naked and mind overacting on this sensitive foreplay as, it may offend her!
Source:http://dingo.care2.com
This is not a fact indeed, it is an universal truth. Not taking this advice seriously may hamper your sex life coz they love to get dominated by the one whom they love, as it makes them feel aroused on bed. Are you guys still reading on to it? Come'on it's time to apply it practically now! 😉
1 /1