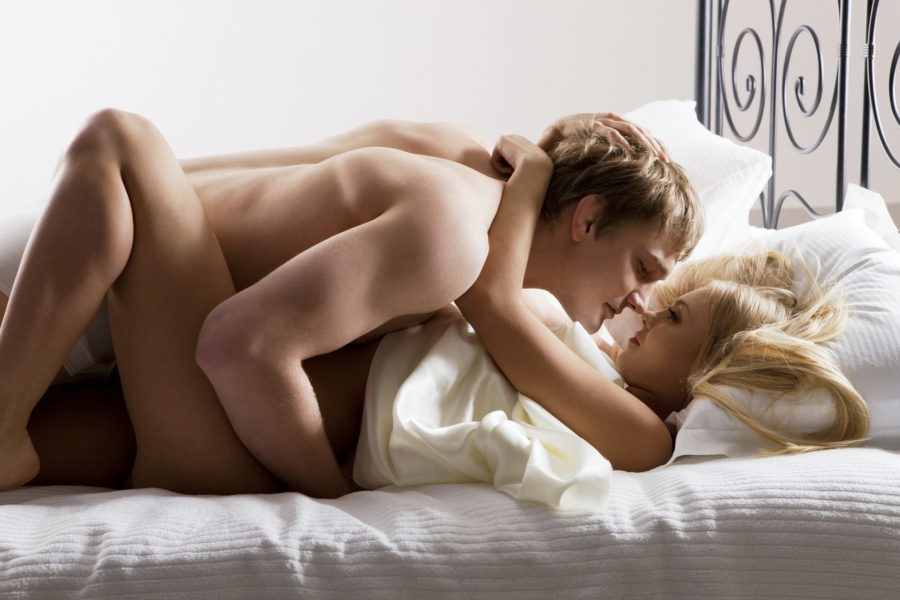 Sex Tips For Men Who Are Bad In Bed!
The loud shouts, the teasing noises, the satisfying pleasurable moments, your lady moaning your name in full voice, the aahs and uhhhs, the nail bites on your back…OMG!!! Don't every man picture this perfect sex scene in their mind every time you crave for it or watch a porn clip? Yes, you are smiling because it's a yes!! 😉 Well, all men are not lucky to be a star performer in bed, but that does not mean that there is no room for improvement. Thank God, you have me by your side..now breathe!
Source:http://www.vangelisphotography.com
Sex is not about enjoying the full show by yourself rather, it's more about a win-win game, where you get pleasure while pleasing your girl. As far as man is concerned, they turn on like a light bulb and turn off like the same, in nick of time, but women are in contrast of man's character and could not be pleased easily. So, few baby steps are required to prevent your love life go lusty to lackluster.
Believe my words, using these baby steps you might be able to become victim of her unprecedented love!
# Don't Skip Fore Play
Women are usually peaky, when it comes to sexual intercourse and slow build of the love tango, but men are more likely to do the jitterbug and take time to get into mood. So, fore play is one of the foremost tool to get your partner dressed into the mood. It helps the clitoris fulfill its "O".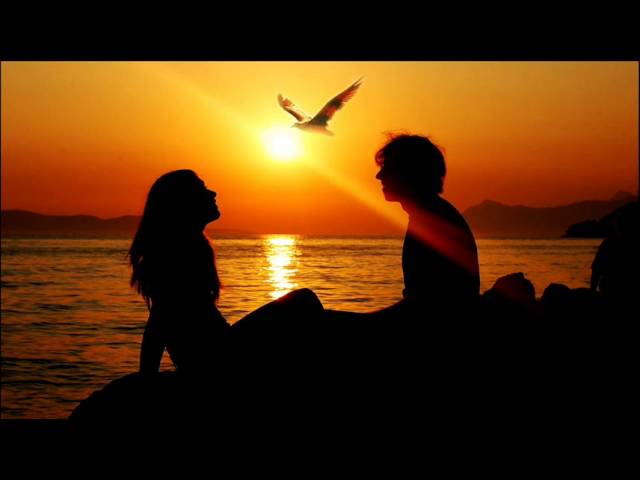 Source: http://i.ytimg.com/
Going directly in bed may be worse than the worst disaster, as you would never be able to satisfy her and she may develop some wrong perception about your physicality. So, invest your time in fore playing before the achieving of your ultimate task. So, match your frequency level with her and get yourself ready for the long lasting results tonight!
# Touch Her After Having Sex
According to the general perception, the course of sex gets finished, after a man cums, but there is a fault in these sorts of notions as love making never starts and never ends with sex. It starts long before the main game and lasts long after the climax.
Source: http://www.mensfitness.com/
Man turns themselves the other sides of the bad as they are finished with their duty of having sex, so they missed one of the most beautiful parts of lovemaking. All I want to convey, is that never stop playing with her once you cum, instead keep on playing with other toys she has got. Doing this will make her feel ever more horny and she will not be able to help herself from marking your ears with her love bites.
# Talk Dirty
Talking about dirty things with your partner increases her confidence and in turn, makes your tedious sex life sound more creative and more artistic. It also enables you to get yourself entitled with your last overall performance report card on the bed. Ask her about how she felt at the time of penetration or about her pain, this will make you earn her empathy. Talking dirty while for playing also adds a catalyst effect to your performance and even provides her with the feeling of full satisfaction and contentment. Now, you can move ahead in the ultimate game.
Source:http://gbasibe.com/
# Try New Things
Men are shy and coy in nature, so they are scared of trying new things out as they feel embarrassing and silly, while doing foreplay or talking dirty, so they get themselves involved into the main business directly without any delay. Repetition of anything becomes tedious and tiresome, but in case of getting physical it is worse than a disaster. So, always do something new, which makes you presentable and highlights your creative side in the art of love making. You should try new poses every time you play or you may repeat one of your favorite poses once a week (leaving it your choice here). Doing sex at different times and different places will engage her positive attention and retain her interest for making love with you for longer times.
Source:http://neilvn.com
# Don't Extrapolate Her Pleasure Over Your Performance
Don't overwhelm yourself with your performance. It's not like, if you have given your best performance, so she should be clapping excessively for it. Stop judging your performance with her pleasure as both of yours climax timings may vary. Consequently, the chances of her left unsatisfied is more. So, always invest your time in moments of proximity, so that you both get to know about each other in a better way and you both would be aware about each others likes, interest and climax timing.
Source:http://improvemarriagenow.com
# Find Her Comfortable Position
Everyone has different comfort zones, for women, it is a case of high priority, as they may not yield their best performance, if you are forcing her to get physical in the pose, she doesn't like much thus, leading to an unsatisfied orgasm. So, always make sure to get her only in the pose that she likes or she is comfortable with.
Sourcer:http://media2.abc2news.com
# Be A Boob Man
A woman loves to be licked not only on the lips, but at the whole body. Simply turn yourself in the role of an acting child for your girl and start playing with her body. Reach her boobs, steadily after encouraging it from the bra. Start is licking her cleavage, then go down aiming her nipples. Next, start licking her nipples with your hands on the other breast and keep on licking boobs one after one thus, paint her boobs with your saliva. Believe me, you would be the next victim of her unprecedented and horny love blind with lust.
Source:http://images.idiva.com
# Clitoris Stimulation
Men cum much faster than a match stick burns. It won't take more than a few minutes for a man to reach his climax, but women in contrast take time to ejaculate, they do not get aroused rapidly like men. Use catalyst method to arouse her, fondle around her clitoris, using your finger for the first few minutes before penis penetration.
Source:https://glassofchampagne.files.wordpress.com
With the help of all these useful tips you can make her land on the seventh layer of the sky of intense pleasure. So, pack up for now and get back to your work! 😉
1 /1