Best Luxury Cars Till Date
Four wheels!!!! Wooooohooo, men will definitely drool over this word. Be it their passion for hot wheels, when they were young or be it the big CAR, when they grow old…these are surely the signs of luxury and royalty that anyone or rather everyone, would love to indulge in! Either be a man, who would love to invest in any of these or be it any woman, who would love to pamper herself with these wheels, which will surely set your heart go racing.
# 2015 Porsche Spyder 918
source:http://qatar.yallamotor.com/
source:http://www.blogcdn.com/
This very expensive and luxurious car is powered by a normally aspirated 4.6litre V8 engine. The car has a top speed of around 340km/h (210mph). The Spyder's 6.8 k Whlithium- ion battery pack delivers an all electric range of 12 mi (19km) under EPA's five-cycle tests. A renowned name in luxury market this car will surely set your heart racing.
# 2016 Bentley Mulsanne
Price $335,600.00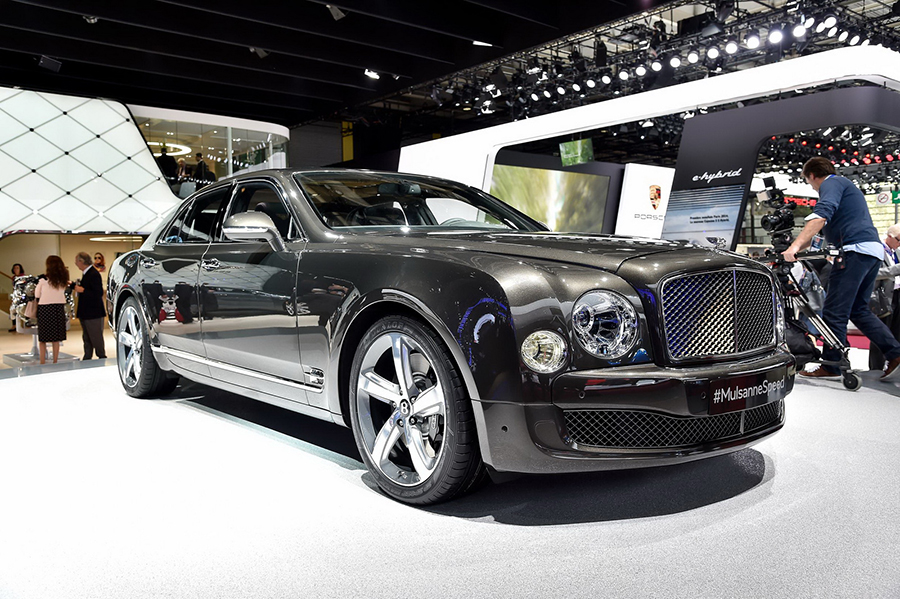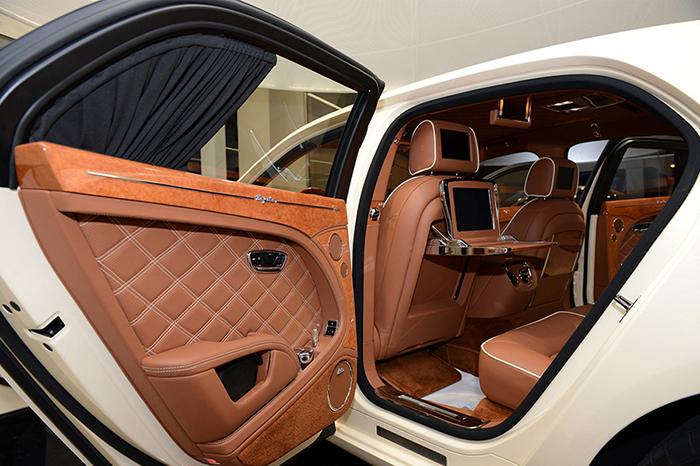 source:http://www.drivearabia.com/
Here, comes the car which is the dream of almost every man! Big wheeled locomotive it is a symbol of opulence to watch out for! Comfortable leather seats, blazy metal and brilliant quality it is an impressive car. It is available in two varied engines. First one being 530-hp, 6.8 liter V-8 (flexible; E85). Second one being 505- hp, 6.8 liter V-8 (flexible; E85).
# 2015 Bentley Continental GTC
source:http://i.ytimg.com/

source:https://encrypted-tbn1.gstatic.com
Whatever you do make sure you do in style! The Bentley Continental is a sport wheel no one can resist. It has polished exterior and lavish interior. A big toy for men its top speed is 206mph and keeps up the gentlemanly demeanor. It offers the choice of three twin- turbo engine: There is a 500-hp V-8 and 521- hp V-8 S and 567-hp W-12; all featuring an eight-speed automatic and all wheel drive.
# 2015 Land Rover Range Rover
source:http://pictures.topspeed.com/
source:http://content.worldcarfans.co/
Made with supreme perfection its a perfect piece of craftsmanship. The interior is flooded with lights contrast stitched semi aniline leather seats offers comfort for long journeys. Beautiful materials and flawless execution it is undoubtedly a classic model which will appraise the value of your garage.
# 2016 Porsche Cayenne
source:http://www.futurecarsreview.com/

source:http://i.ytimg.com/
Although it has a huge price tag , your obsession with luxury cars wont end until you have t this four wheel add in your collection. The new 2016 Porsche Cayenne is quicker and have claimed to be the fastest SUV in the world. The engines which are available in it are first,44-hp, 3.6 liter V-6 (premium) and second 300-hp, 3.6 liter (premium).
# Hennessey Venom GT
source:http://www.venomgt.com/

source:http://image.motortrend.com/
This car entered the Guinness world record for the fastest production car from 0-300 kilometers per hour (0-186mph). The country of origin of this ultra powerful locomotive is United Kingdom. The engine is twin turbo V-8 engine : 1,244hp, 7.0liter. It is one of the well known car for extravagant display and exorbitant price.
# Ferrari 250 Testa Rossa
source:http://www.diecast.org/

source:http://www.sportscardigest.com/
How can i forget this gem when it comes to luxury cars. It has emerged as the winner of 24hours of Le Mans in the late 1950's and early 60's. It was sold for $16,390,00 which is four times more than the value of most expensive car of that time.
These are the signs of richness and delight combined together, they are beautiful cars which are high in comfort and decked up in lavishness.
1 /1