Seducing Woman the Scientific Way!
#Enhance Your Conversation Skills
The easiest way to creep into the heart of a woman is through your words or talks. The more skilled you are ion the art of conversation, the more chance you have to seduce her. To seduce a woman in an effective manner, all you need is to get her chatting. Asking questions about herself or telling fascinating about yourself helps in keeping the conversation flowing as smooth as butter.
Source:http://spotlightsocialskills.com/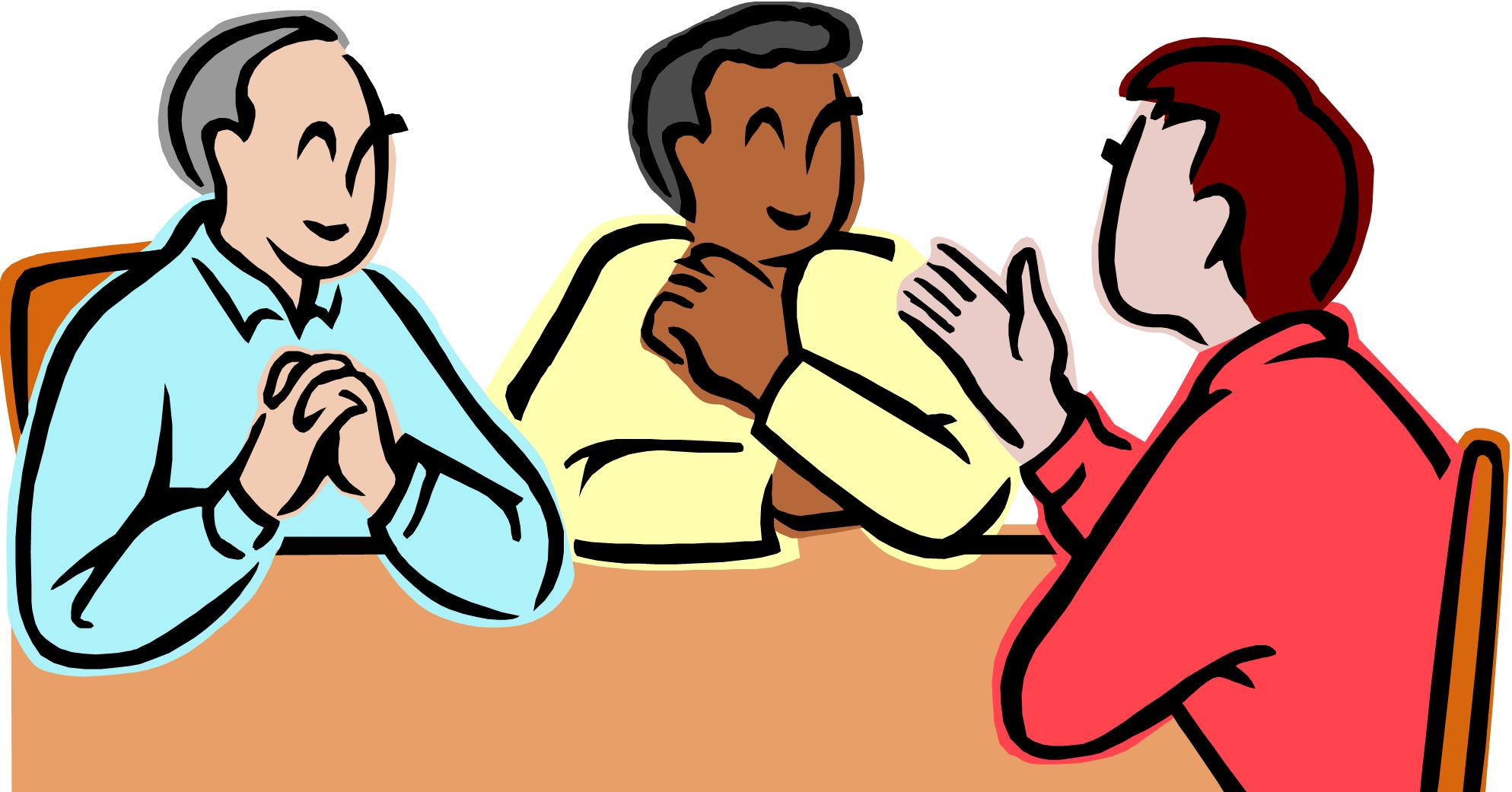 Source:http://englishinteractive.net/